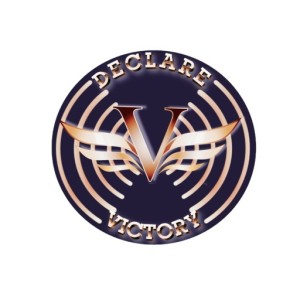 Friday Oct 15, 2021
Decisions | Pastor Winton | "Choosing what is Valuable" | Friday 10.15.21 | Join Us 6AM Monday-Friday
Scripture References: 
Numbers 26 and 27, Joshua 17, Ephesians 1:17-19
GOD can Only Bless what's HIS.
Do not sell out just because the offer is good you have to Appraise.
How much is it Worth?
1. The courage to ask!
    Sometimes what we ask of.things are too low.
Ephesians 1:17-19
2. The Strength to Stand!
     Asking is the action, Standing is the Statement.
3. The Wisdom to Wait
    Standing on your Position,
Stand & Wait until there is an answer.
You have to choose what's valuable.
Comments
(0)
To leave or reply to comments, please download free Podbean or